ABOUT FRENCHPARK & DISTRICTS CHILDCARE LTD.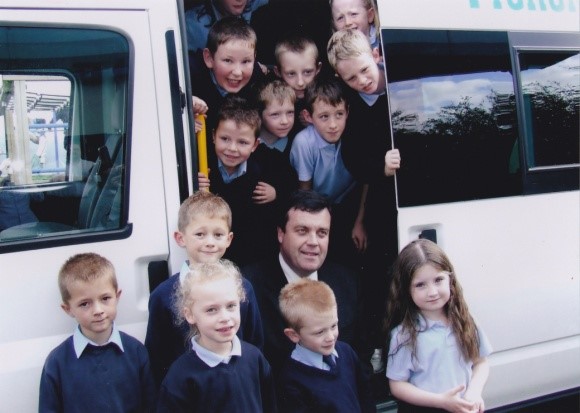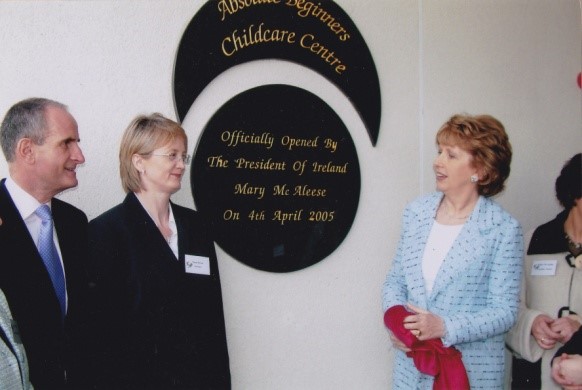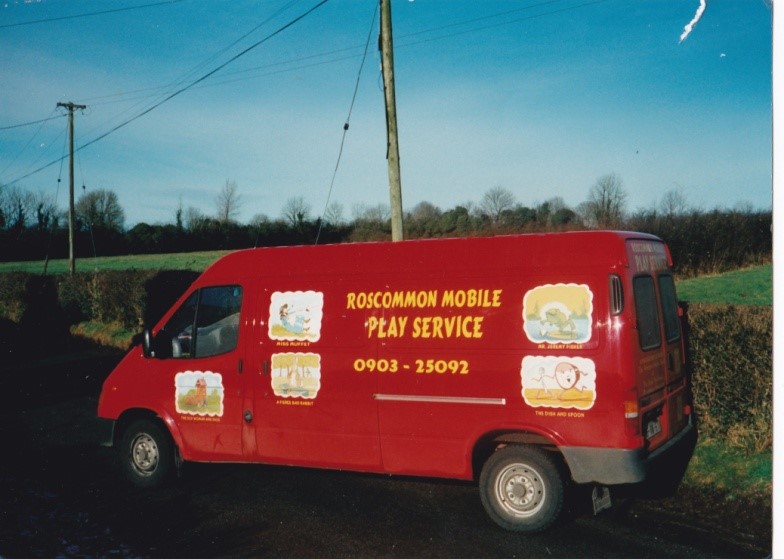 Community Group
We are a community group which was formed as a voluntary group in May 1995 in response to the need for child care services in the community and surrounding areas. The management committee which comprises of parents and representatives from the local community (voluntary) is responsible for all decisions made in relations to its work.
Quality & Affordability
We offer a high quality, affordable child care service to the children and parents within the community and surrounding areas, catering for the disadvantaged and supporting social inclusion.
Support
We promote and deliver supports and services for social inclusion, enterprise, rural and community development, both from our own resources and in collaboration with other agencies.
Facility
The purpose built childcare facility can cater for 36 children, on a full day care basis in the 3 months to 5 years age group. Up to 30 children in sessional preschool aged 3 to 5 years and up to 40 after-school services in the 5 to 12 years age group. The centre currently employs 39 staff.
How We Are Funded
Fees
Fees from parents for childcare
Fás
Community Employment scheme which is approved to June 2014.
(CSP)
A Community Service Programme (CSP) which was approved to Dec 2016
(NCIP)
The National Childcare Investment Programme (NCIP) provides funding under its childcare subvention scheme (CCS) which part funds childcare places for disadvantaged parent/guardian/carers on social welfare benefits. The centre has secured a contract for this funding to August 2014.
(ECCE)
The NCIP also provides funding under the Early Childhood Care and Education (ECCE) from Jan 2010 which is a scheme that provides a free pre-school year in the year before children start primary school. Contracts have been received for the centre and the national school up to August 2014.
Training
Fees from training courses, and music lessons run in the centre.
Fundraising
The organisation runs one to two fundraising events in the year.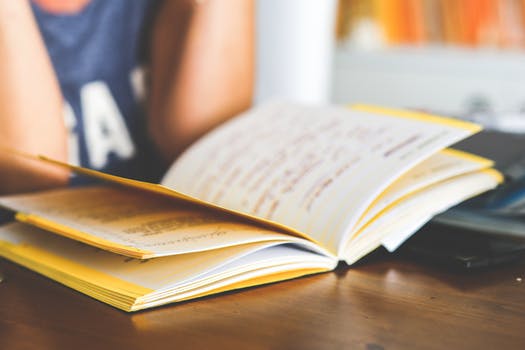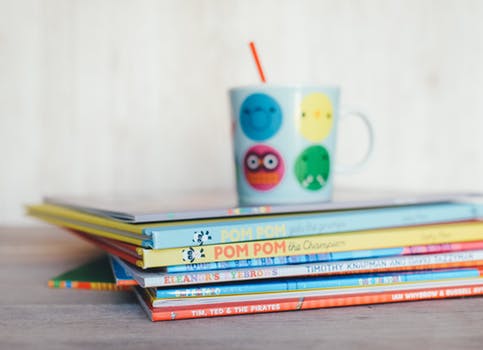 OUR AWARDS
Frenchpark & Districts Childcare Ltd was awarded the All Ireland Centre of Excellence Award from the National Children's Nurseries Association (NCNA) in February 2011 which is valid for three years. The All Ireland Centre of Excellence Award acknowledges childcare providers who are providing excellent standards of care for children in Ireland. The award demonstrates to parents, visitors and members of the public a commitment to quality and success in implementing and maintaining consistently high standards of excellence.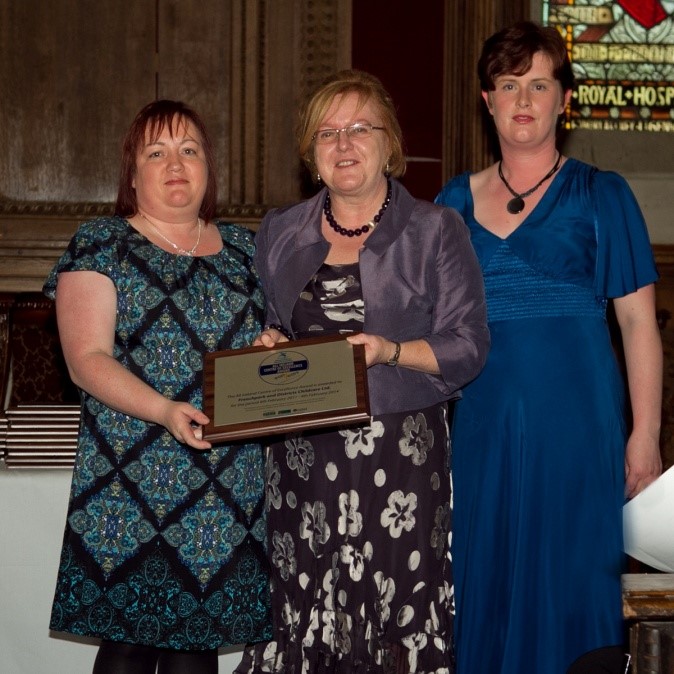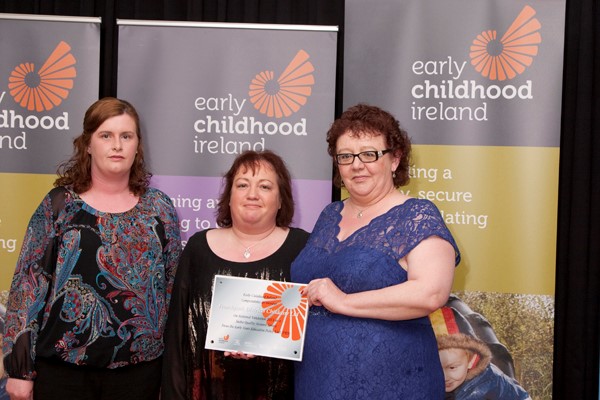 Frenchpark & Districts Childcare Ltd has been validated at Level 4 (highest level) for Síolta which is The National Quality Framework for Early Childhood Education (NQF).  Siolta comprises of 16 standards and 75 components to assess the quality of service provided. The centre was validated at Level 4 in all of the 75 components. Síolta is designed to assist all those concerned with the provision of quality early education in Ireland to participate in a developmental journey towards the improvement and enrichment of young children's early life experiences.