What is Aistear?
Aistear is an Irish early year's curriculum designed specifically for childcare practitioners planning learning experiences for children aged from birth to 6 years of age.
It is designed for use in all early childhood care and education settings including the home, crèche, nursery, play-schools, pre-schools (for example Eclectic, High-scope, Montessori or Froebel approaches), Naíonraí and infant classes
What is Aistear made up of?
The two main parts of Aistear are The Principles and Themes and Guidelines for Good Practice. Other elements to Aistear include The User Guide and Key Messages from the research Papers.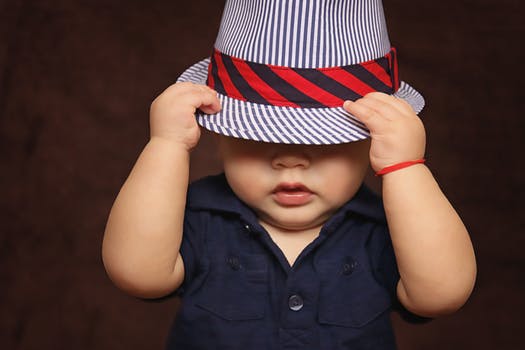 THE PRINCIPLES & THEMES
Aistear is based on 12 principles presented in three groups which are crucial to and underpin early learning and development.
The Child's uniqueness.
Equality and diversity.
Children as citizen.
Relationships.
Parents, family and community.
The adult's role.
How children learn and develop.
Active Learning.
Play and hands-on experiences.
Relevant and meaningful experiences.
Communication and language.
The learning environment.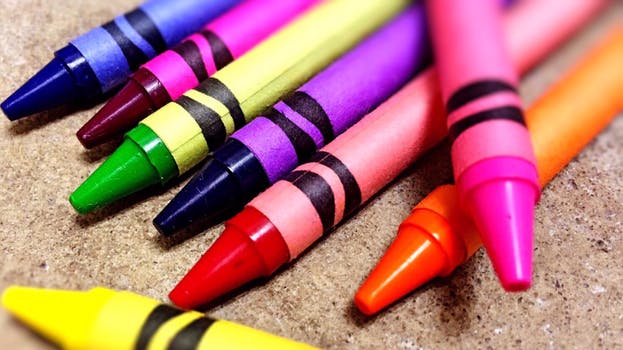 Early learning and development is presented in four inter-connected themes in Aistear:
Well-Being.
Identity and Belonging.
Communicating.
Exploring and thinking.
It moves away from the compartmentalised view of early learning such as Physical, Intellectual, Emotional development etc and approaches learning from a more holistic way. The themes describe what children develop and learn such as dispositions, attitudes, values, skills knowledge and understanding.
The 4 themes are broken into 4 aims which are further broken into 6 learning Goals.  The themes contain a section which outlines sample learning opportunities according to 3 wide age groups: babies, toddlers and young children.
The Aistear framework is available online at http://www.ncca.biz/Aistear/