Our Awards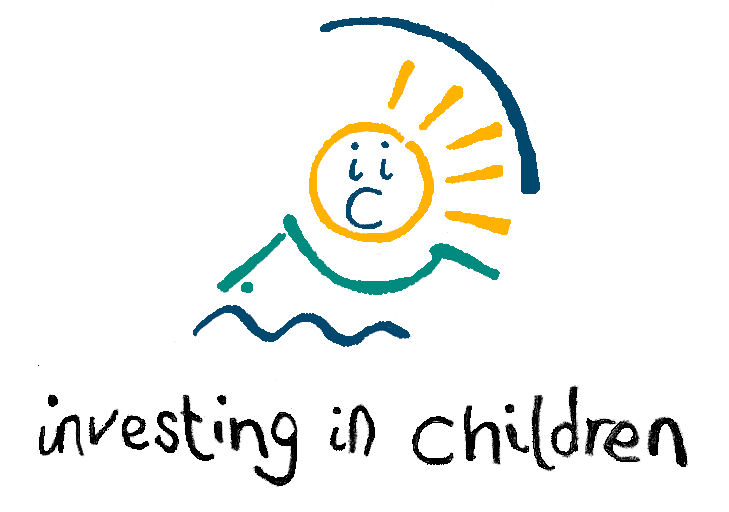 Investing in Children
In April 2017 FDCL was awarded the Investing in Children Membership award which recognises and celebrates examples of imaginative and inclusive practice and is the first early years organisation in Ireland to receive this award.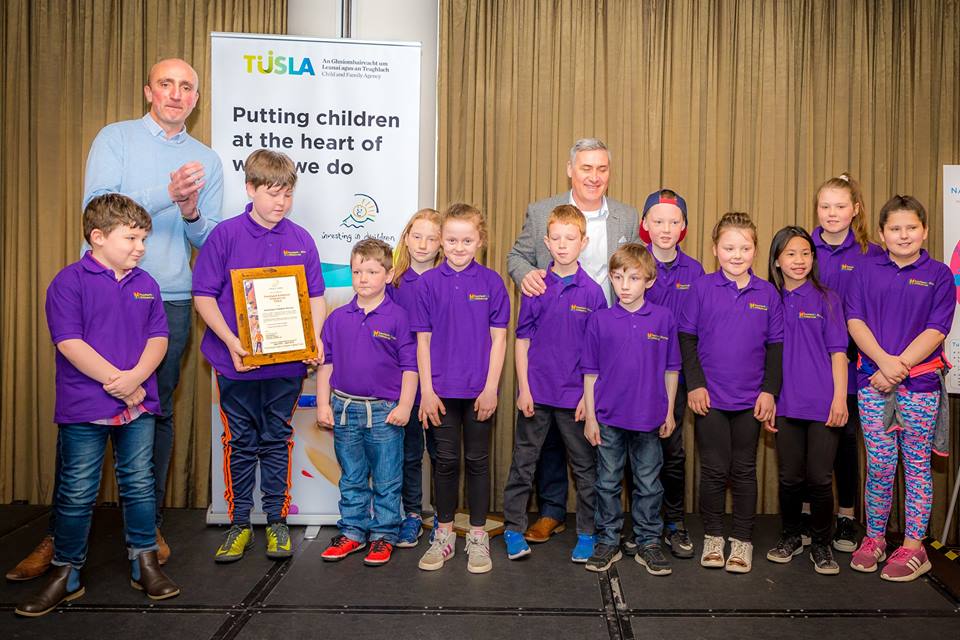 Healthy Ireland Smart Start Award
FDCL was awarded the Healthy Ireland Smart Start Award in 2015 which recognises the service as promoting children's health and well-being.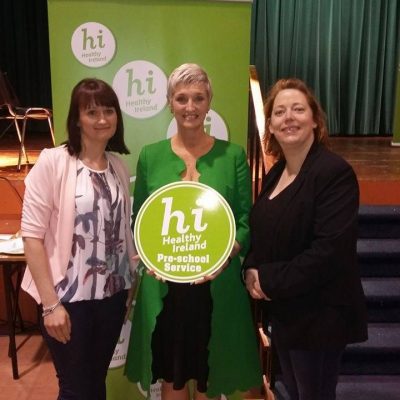 NCNA
In 2011, FDCL was awarded the NCNA All Ireland Centre of Excellence acknowledges and celebrates childcare providers who are providing excellent standards of care for children in Ireland. The centre received a Green Flag in 2011 and was the first early years service in the county to be awarded this.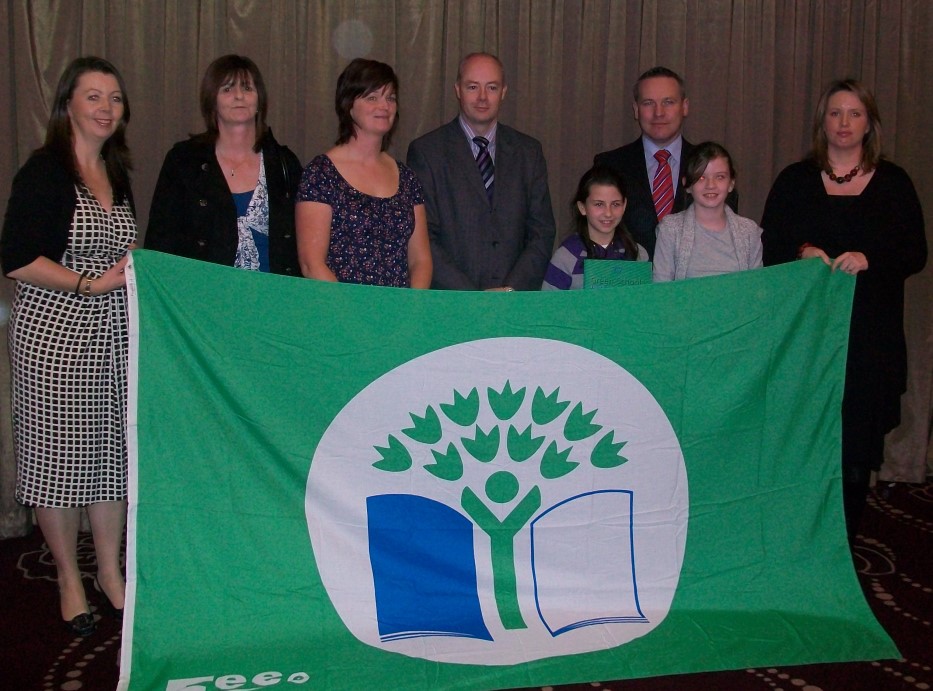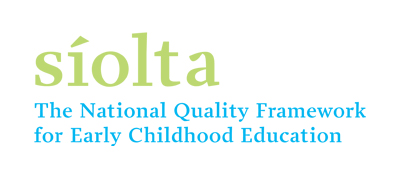 Siolta
In 2012 the centre was awarded Level 4 (Highest Level) in Siolta which is the national quality framework for Early Childhood Education in Ireland.