PROCEDURES
At Frenchpark & District Childcare Ltd we will deliver our curriculum around the four themes in Aistear as follows:
POLICY
Frenchpark & District Childcare Ltd is committed to developing a negotiated, play curriculum, that is based on shared principles
and which supports young children's learning, development and well-being.
In our centre we believe that:
Children are competent learners.
Curriculum starts with children's interests and strengths.
Curriculum is enriched by diversity and underpinned by equality.
Curriculum is collaboratively negotiated.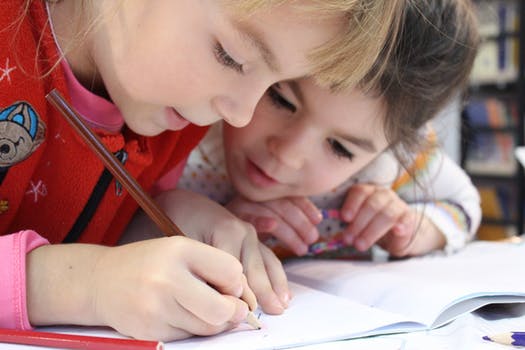 Childhood Development
Frenchpark & District Childcare Ltd, Staff members are aware that the period from birth to six years is a time of life qualitatively different from early childhood and adulthood.
It is a time of tremendous growth and development of mind, body, spirit and young children experience change at this stage at an unprecedented rate. All aspects of early learning are interconnected. At no other stage in life is this more obvious and more relevant.
Whilst it is possible to identify different dimensions to this learning, for example social, emotional, personal, sensory and motor development, cognitive linguistic, creative, aesthetic, moral and spiritual, these are intricately interwoven, influencing each other in highly complex and sophisticated ways.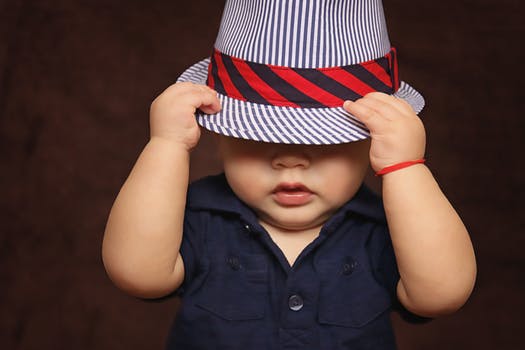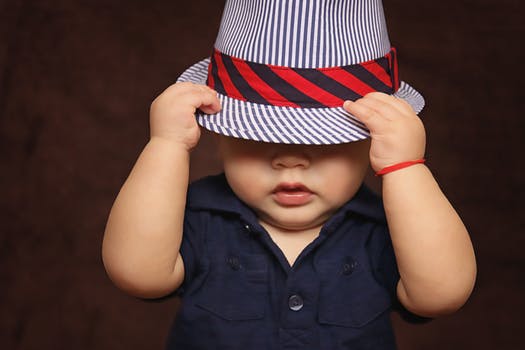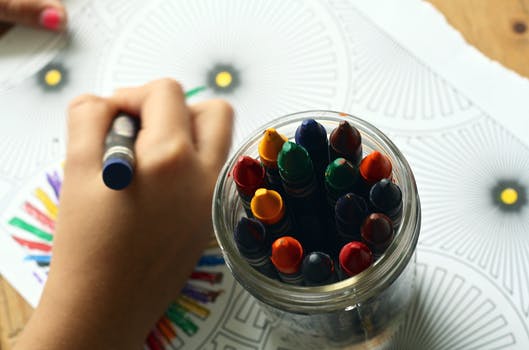 Our curriculum encourages the development of the children's physical, intellectual, language, and emotional and social skills. Our curriculum provides for infants, toddlers, pre-school and after-school aged children.
We offer a flexible routine and a balanced programme promoting independence, learning and self-esteem for all of the children in our care.
Early Learning Framework
As all children are individual and develop at their own pace, the staff feel that it is important to implement a planned play-based curriculum incorporating the different needs of each child. This will be achieved by developmentally appropriate activities along with a high level of input from the staff.
Our curriculum is designed around the recommendations of the National Council for Curriculum and Assessment consultative document Towards a Framework for Early Learning.